Transition Committee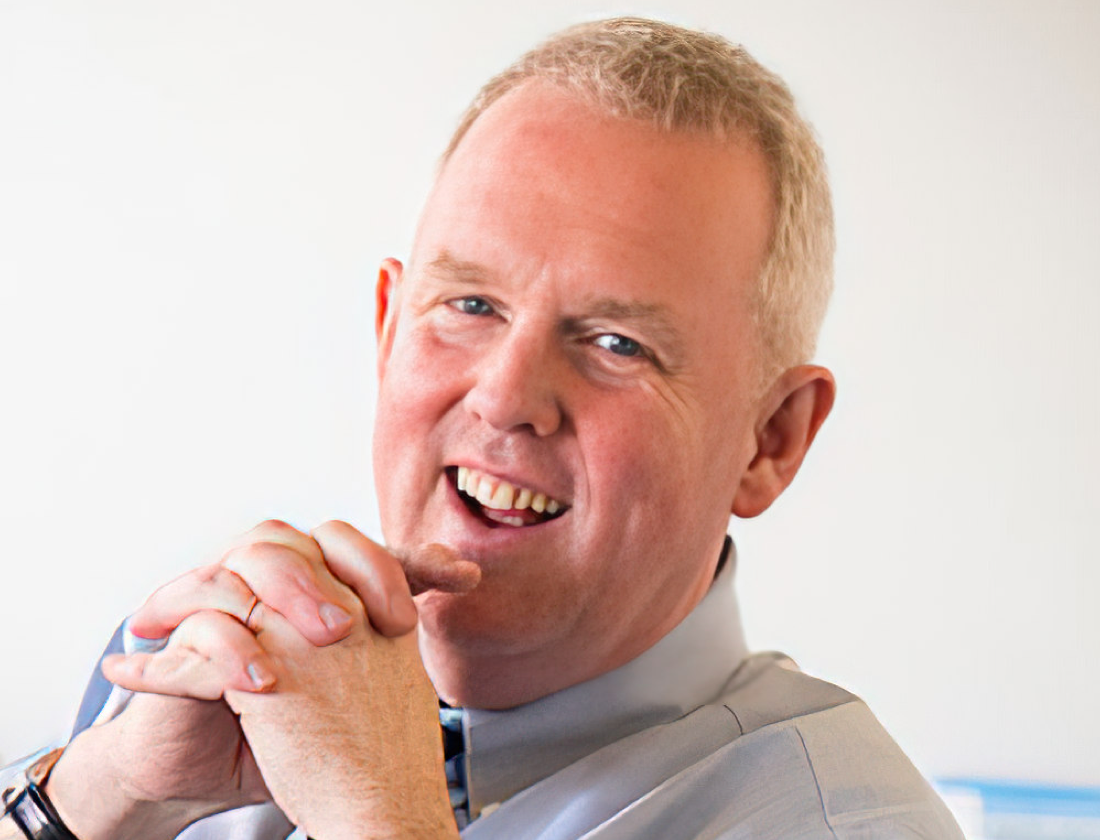 Tommy Wells, Co-Chair
Tommy Wells is the director of the Department of Energy & Environment (DOEE). Appointed January 2015, he is chiefly responsible for protecting the environment and conserving the natural resources of the District of Columbia. A passionate innovator and student of cutting edge solutions, Tommy earned his law degree from the Columbus School of Law at Catholic University in 1991 and a master's degree in social work from the University of Minnesota in 1983. He and his wife, Barbara, a writer and arts enthusiast, are residents of Ward 6 in the District.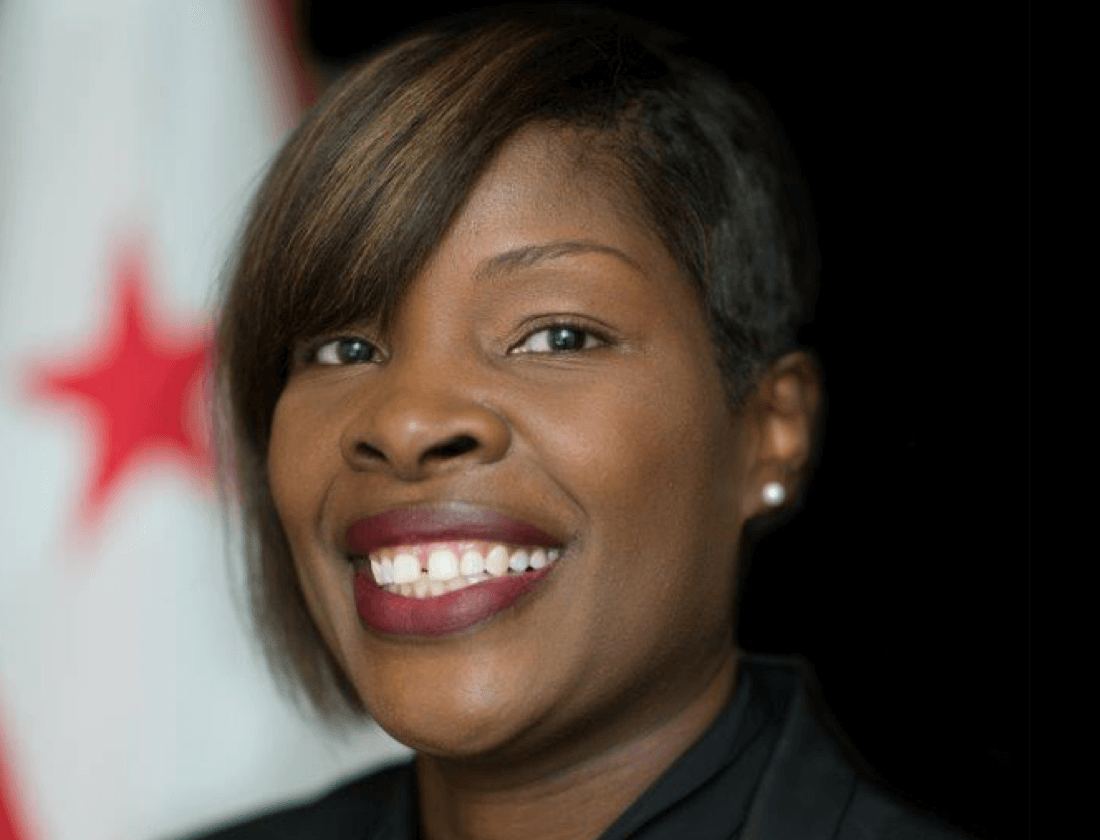 Dr. LaQuandra Nesbitt, Co-Chair
Dr. LaQuandra S. Nesbitt is a board-certified family physician with over a decade of experience leading population health initiatives in governmental public health agencies. Dr. Nesbitt recently departed as Director of the District of Columbia Department of Health in Washington, DC, a position she held since January 2015 when appointed by Mayor Muriel Bowser. Dr. Nesbitt received her Bachelor of Science degree in Biochemistry from the University of Michigan, her medical degree from Wayne State University School of Medicine, and a Master of Public Health in Health Care Management and Policy from the Harvard School of Public Health.
Together DC Transition Committee
Jan Adams
Andy Altman
Esther Barazzone
Robert Bobb
Marvin Bowser
Max Brown
Carol Thompson Cole
The Hon. Charlene Drew-Jarvis
The Hon. Adrian Fenty
Cherrie Doggett
Irma Esperanza
James Hawkins
Fred Hill
Natalie Hopkinson
Juan Jara
Carrie Kohns
The Hon. Bill Lightfoot
Maura Marino
Gregory McCarthy
Jodi Ovca
Monica Ray
Jessica Sutter
Dan Tangherlini
The Hon. Anthony Williams
Tamara Watkins
Transition Policy Team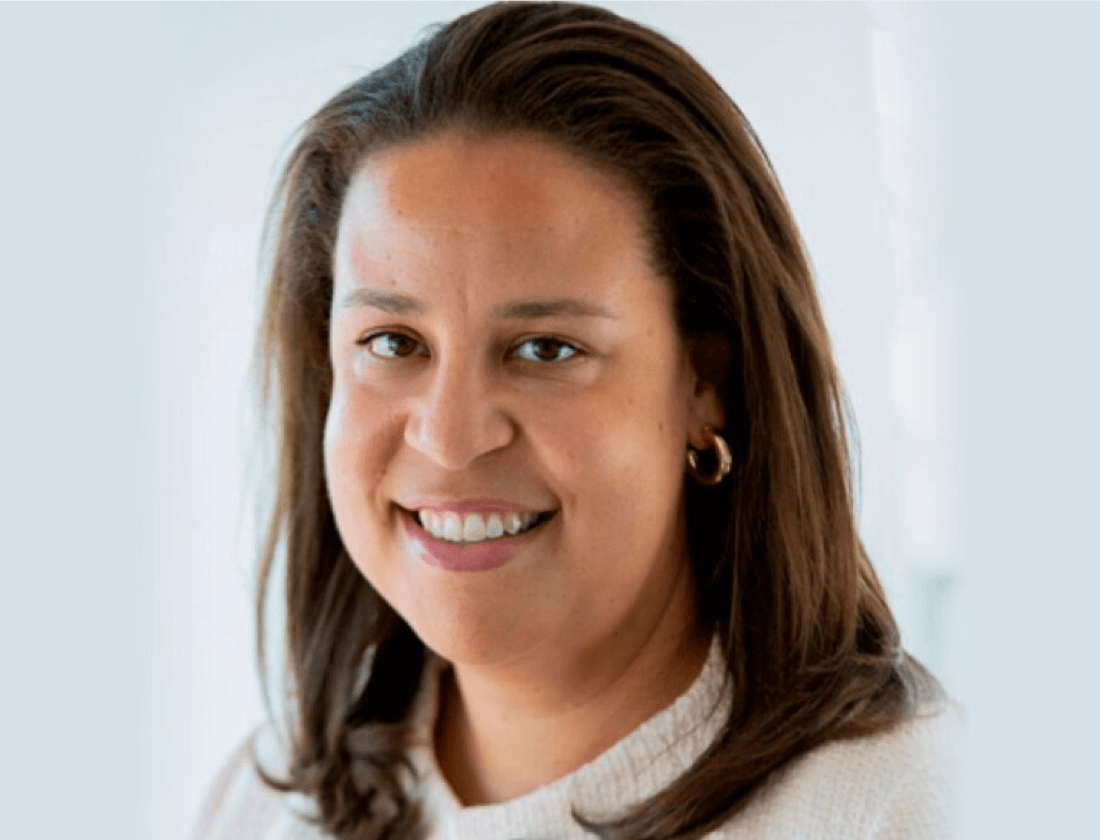 Lindsey Parker, Staff Director
Lindsey Parker has served as the Chief Technology Officer (CTO) for the DC Government since she was nominated by Washington, DC Mayor Muriel Bowser in January 2019. As CTO, Lindsey and her team enable 90+ DC government agencies - more than 100,000 network users - to securely leverage technology to better serve the residents, businesses and visitors of Washington, DC. Recently, in October 2021, Lindsey was appointed by Mayor Muriel Bowser to also serve as the Assistant City Administrator. As Assistant City Administrator, Lindsey works to streamline internal government services - procurement, human resources, facilities and technology - to provide better public facing services. Lindsey previously served as DC Mayor Bowser's Deputy Chief of Staff in her first term. She received a Bachelor of Arts in Political Science from Yale University and is a proud Shaw resident.
Members
Clover Barnes
Tarik Barret
Vanessa Careiro
Julia Christian
Daniel Conner
Tiffany Crowe
Monica Dodge
Hannah Eli
Ben Fritsch
Michelle Hammonds
Rich Harrington
Dena Hasan
Dr. Amber Hewitt
Kasmin Holt
Alan Karnofsky
LaNesha Kearse
Dr. Amy Mack
Danny McCoy
Ben Mindes
Raphael Park
Tina Roper
Michael Rupert
Marc Scott
Todd Smith
Rosemary Suggs-Evans
Monica Swintz
Ana Van Balen
Brittany Williams
Setareh Yelle